Services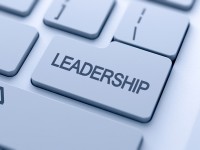 Looking for leadership?
Change programmes are fraught with difficulty and many often fail even before they have got in to the delivery phases. It is important therefore to get the right leadership and expertise in place right at the start of a programme.
ChangeGlobal can supply this leadership, backed up by a set of core services that will support your change initiatives from initiation through to delivery, benefits realisation and closure.
Featured services